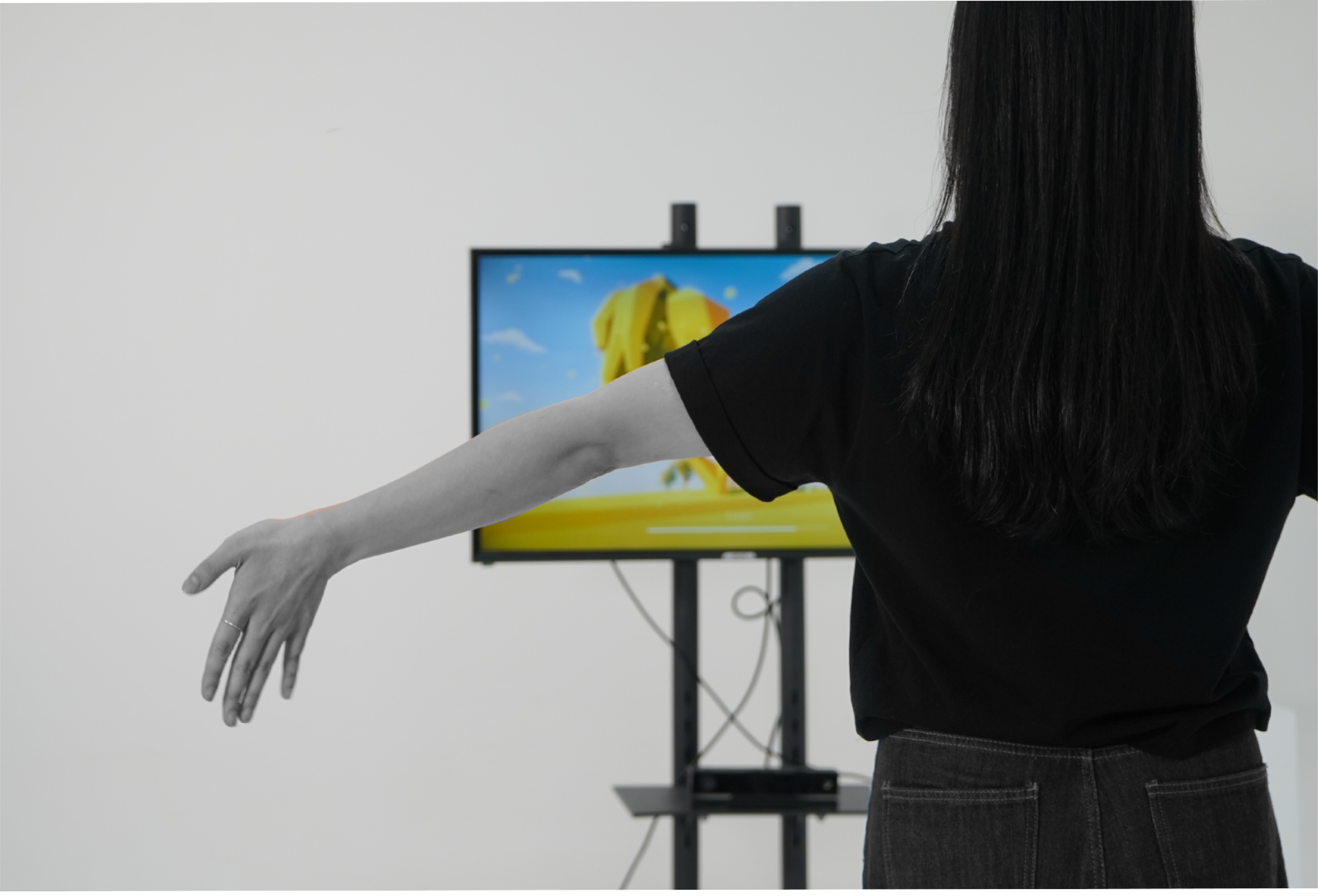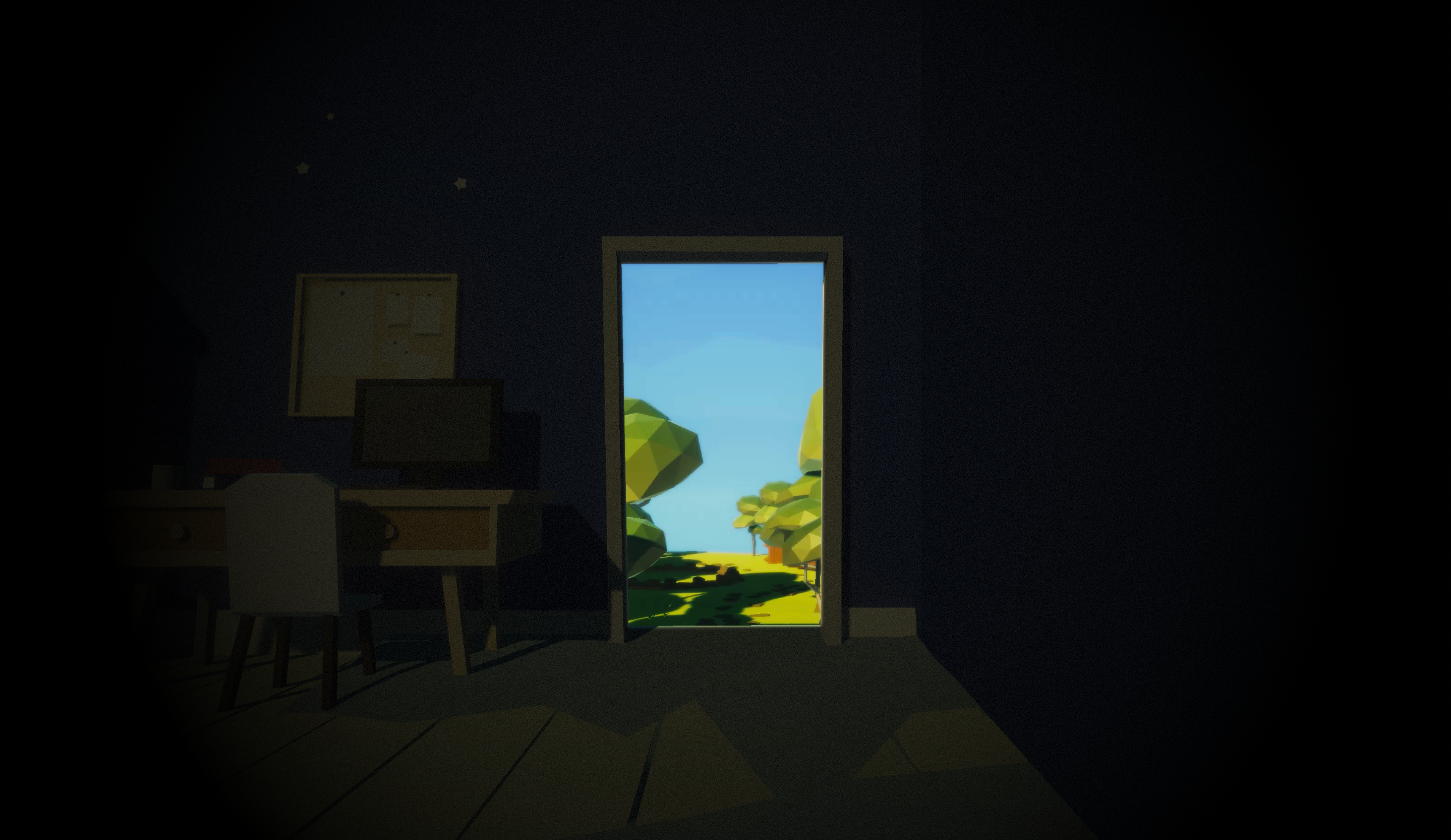 일상의 불안에서 벗어나 잠시 멈추고, 자신을 느껴보세요. 
EGO는 바쁜 일상 속, 잠깐이라도 나에게 집중할 수 있는 시간을 만들어주고 싶다는 목표에서부터 시작된 프로젝트입니다. EGO는 우리가 산책을 하면서 마주칠 수 있는 다양한 시청각적 요소를 MR 콘텐츠를 통해 경험할 수 있게 해줍니다. 
EGO is a project that started with the goal of creating a time for me to focus on my busy life even for a short time. EGO allows us to experience various audio-visual elements that we can encounter while taking a walk through MR content.